Housing Up offers an array of services through its team of in-house licensed mental health practitioners (including therapists and clinical supervision) that assist families on their journey to wellness and recovery. The team's structure integrates case management and mental health services in a holistic approach to help families address barriers to housing and economic stability.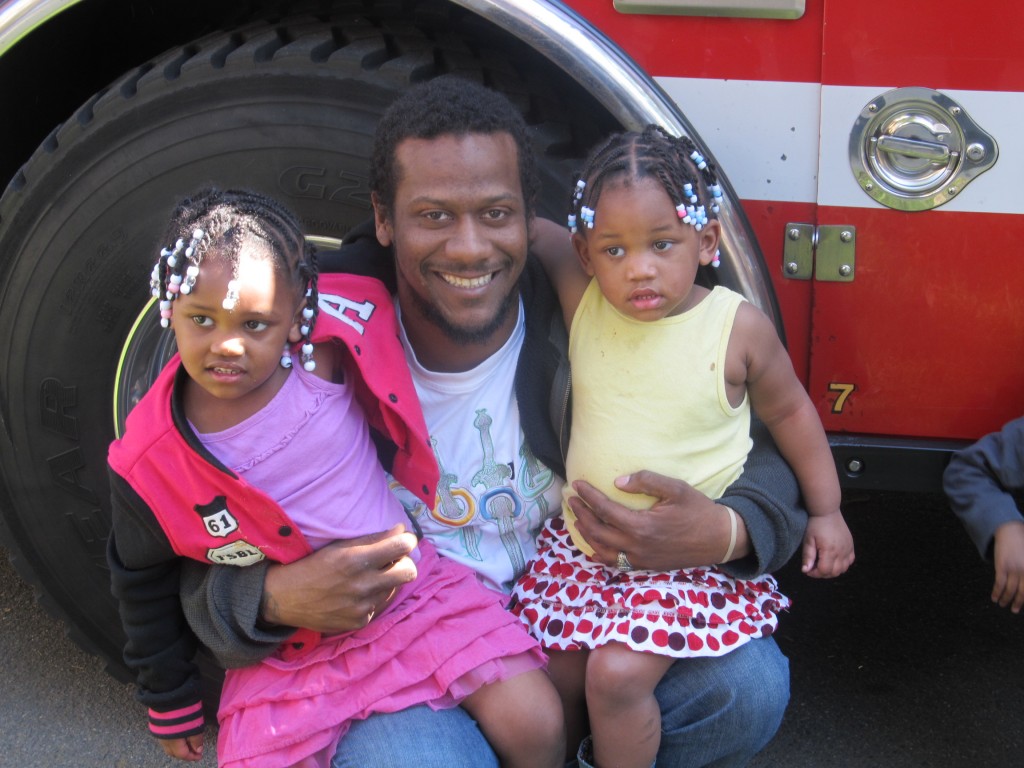 Housing Up uses a trauma-informed approach to service delivery. Services include:
Clinical assessments
Short/long-term individual therapy for children and adults
Group therapy
Support with referrals to appropriate services that are beyond the scope of the in-house services
Clinical resources to case managers and participants/clients
Housing Up empowers families to break the cycle of fear, shame and secrecy often associated with mental illnesses and addiction through in-house therapy and through connections with external resources when necessary. Housing Up partners with several community-based behavioral health providers and offers ongoing collaboration and support to families who are working with external supports.
Housing Up clinical sessions and assessments are conducted in private, safe spaces (often in the family home or office spaces in Housing Up properties) to meet families where they are, to facilitate a comfortable environment and to encourage participation.