With your financial support of our mission, you will be helping generations of low-income families lead safer, healthier and successful lives. You will be lending a helping hand to low-income people in need in this increasingly expensive city that requires people of all income levels to thrive. You will be helping young children succeed in school, you will be encouraging families' independence, and you will be breaking the cycle of poverty for families in the District. You are making a philanthropic investment in the less privileged residents of your city. Your generosity will help reverse the fortunes of these families, developing independent parents and hopeful children, and a more just and vibrant Washington, DC. Please make your gift today, and help save families and transform lives.
Online: To make a secure donation online, please click here or the donate button below and complete your donation via Bloomerang.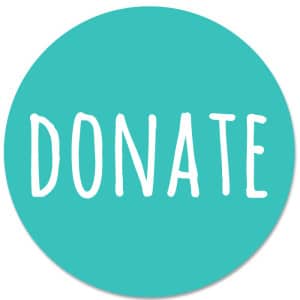 By Mail: To make a donation by mail, please print out the donation form and mail it to:
Housing Up
5101 16th Street, NW
Washington, DC 20011
By Phone: To make a credit card donation over  the phone, please call Christina Peay at (202) 291-5535 ext. 414.
Planned Giving: Please consult with your financial advisor and then contact Christina Peay.
United Way: Housing Up is a proud member of the United Way of the National Capital Area. Donate to Housing Up in your United Way Campaign (#8441) or Combined Federal Campaign (#62065) giving. Housing Up's Federal Tax ID Number is 52-1675958.
Gifts of Hope:  This alternative gift giving program allows you to purchase a specific gift for a Housing Up family in need. Gifts of Hope is sponsored by the Metropolitan Washington DC Synod of the Evangelical Lutheran Church in America (ELCA). To purchase a gift visit:
Website: http://www.giftsofhopemetrodc.org
Twitter: http://twitter.com/GiftsofHopeDC
Facebook: http://on.fb.me/GiftsofHope