Creating Opportunity for Vulnerable Families in DC
Housing Up builds thriving communities in Washington, DC by developing affordable housing and offering comprehensive support services to homeless and low-income families. We believe that people who have safe, affordable housing and genuine opportunities are empowered to transform their lives.
Step 1
Shelter
Families experiencing homelessness are evaluated and referred to Housing Up from the Virginia Williams Family Resource Center.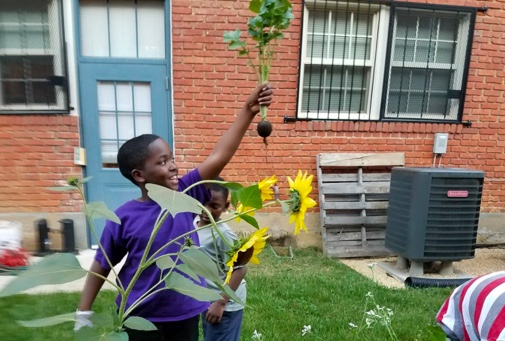 Step 2
Housing
Depending on their needs, families are directed to either our rapid re-housing (RRH) or permanent supportive housing (PSH) program. For low-income families and individuals, Housing Up provides affordable rental housing with resident services.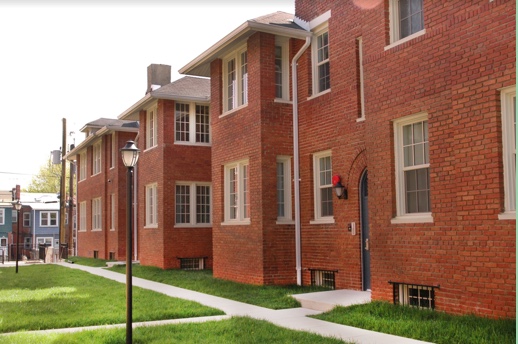 Step 3
Support Services
Once families are stably housed, we provide a broad range of support services to empower them to gain long-term independence.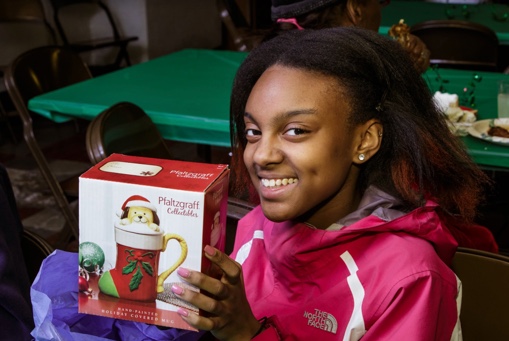 Step 4
Stability +
Independence
With our support, families maintain stable housing, gain employment, and further their education. Our unique combination of affordable housing and services builds vibrant, diverse communities where our families can thrive.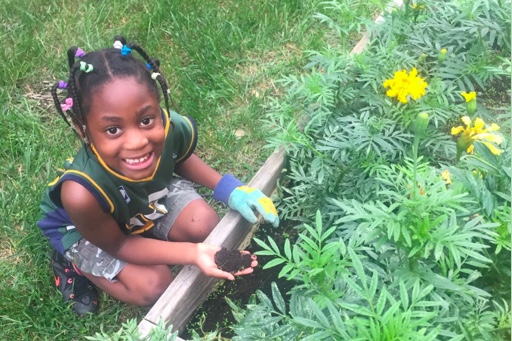 Our Impact
Since 1990, Housing Up has served DC's most vulnerable families. We enable homeless and at-risk families to end the cycle of generational poverty by providing stable housing and opportunities for the entire family, including youth, to succeed. 
1,446 children
served in 2022
900 familiesCurrently served by Housing Up
542 units
of affordable housing developed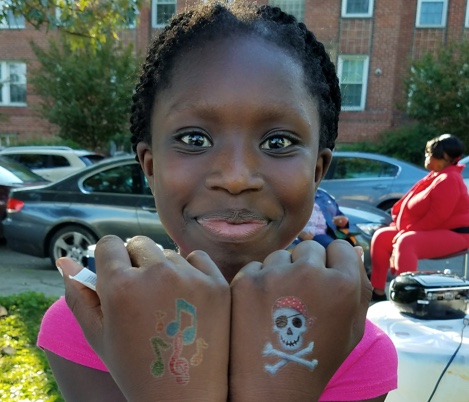 98% of families maintained stable housing in 2022