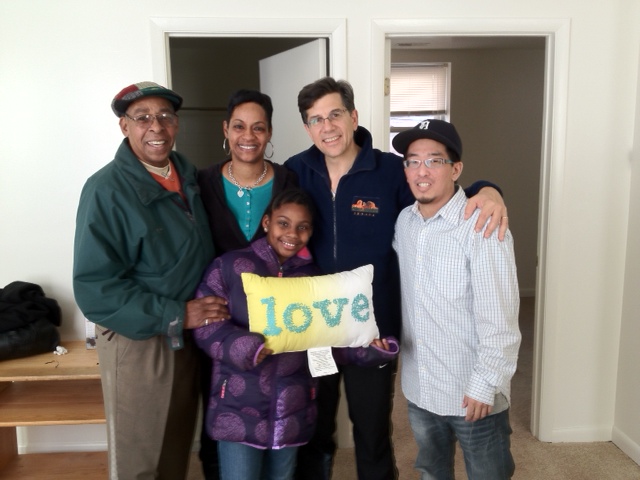 Family Housing Solutions is a collaborative program with Community of Hope that pilots the use of a single quantitative assessment tool in the District's homeless services continuum to determine which level of housing and services are the best match for families experiencing homelessness.
In 2012-2013, a joint team of Housing Up and Community of Hope Assessment Specialists assessed 500 families in the homeless system and assisted the District and The Community Partnership for the Prevention of Homelessness (TCP) in determining the best level of services for them. Housing Up and Community of Hope are also directly providing services to 150 of those families through rapid re-housing and permanent supportive housing programs.
In 2014, the Family Housing Solutions Assessment Specialists will continue to collaborate with the District and TCP to conduct assessments within the DC homeless system.
Photo Credit: David Moss