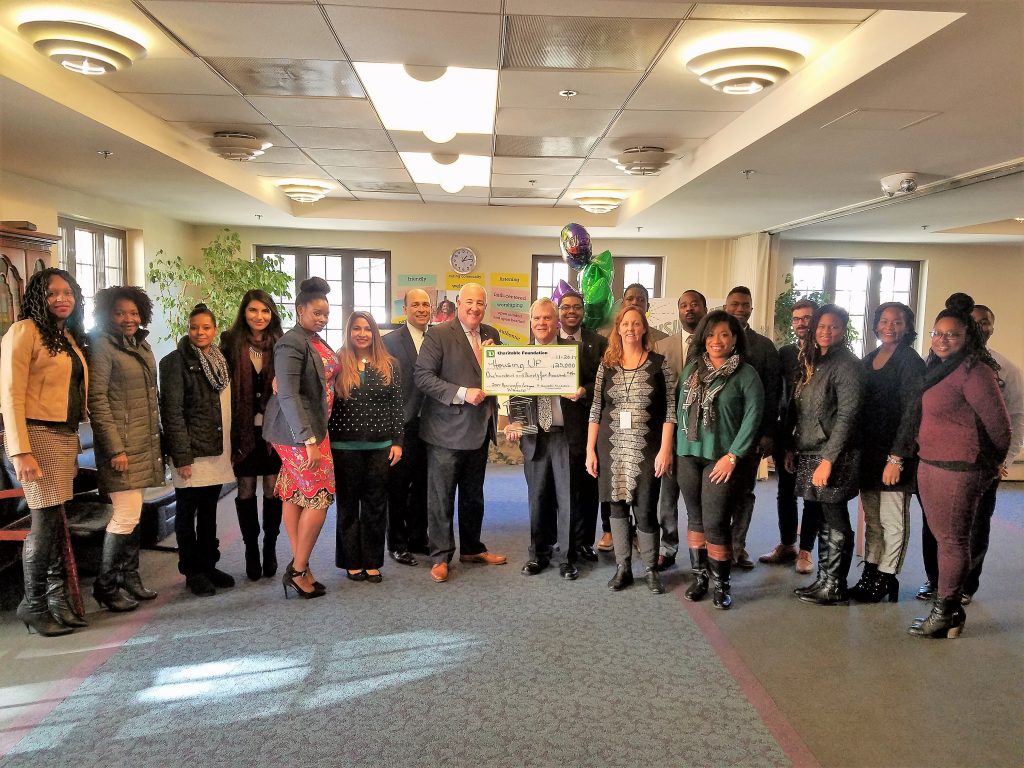 We're excited to announce that Housing Up is a recipient of the TD Charitable Foundation's 2017 Housing for Everyone Housing for All grant. This year's competition drew more than 300 applications; Housing Up is one of 25 outstanding organizations that received $125,000 each to preserve affordable housing in their communities. Award winners from Maine to Florida received a total of $3.125 million in grants to support affordable housing initiatives.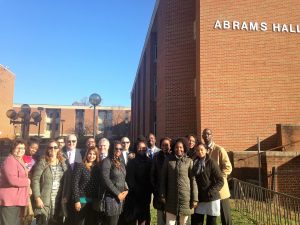 The Housing for Everyone grant will support our senior housing project at the former Walter Reed Army Medical Center, now known as The Parks at Walter Reed. Housing Up has partnered with the Walter Reed development team of Hines, Urban Atlantic and Triden Development Group to develop senior housing on the former Walter Reed campus (the Abrams Hall building). We will renovate 80 units of housing to provide affordable senior housing in the rapidly gentrifying Takoma neighborhood in Ward 4.
We are grateful for support from the TD Charitable Foundation, which shares our vision of affordable, vibrant communities. TD Bank, through its charitable giving arm the TD Charitable Foundation, carries a legacy of supporting nonprofit organizations. Since its inception in 2002, the foundation has contributed more than $186 million in grant funding to nonprofit organizations. We look forward to our continued partnership!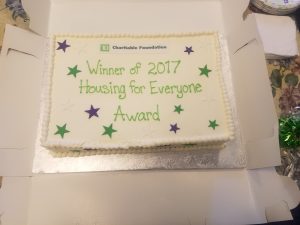 For more information on the Walter Reed project, contact Christina Peay at [email protected]. For more information on the TD Charitable Foundation, click here.
---