On November 29, 2016, millions of people around the world will celebrate the fifth annual #GivingTuesday. #GivingTuesday is celebrated on the first Tuesday after Thanksgiving as a philanthropic response to the widely promoted shopping days of Black Friday and Cyber Monday. #GivingTuesday kicks off the charitable season, when many focus on holiday and end of year donations and volunteering.
Started in 2012 by the team at the Belfer Center for Innovation & Social Impact at the 92nd Street Y in New York City, #GivingTuesday harnesses the power of social media as people celebrate and encourage giving through their social networks. But, #GivingTuesday is not just about hashtags, tweets and Facebook posts; millions donate their time along with their money, participating in service days in their communities.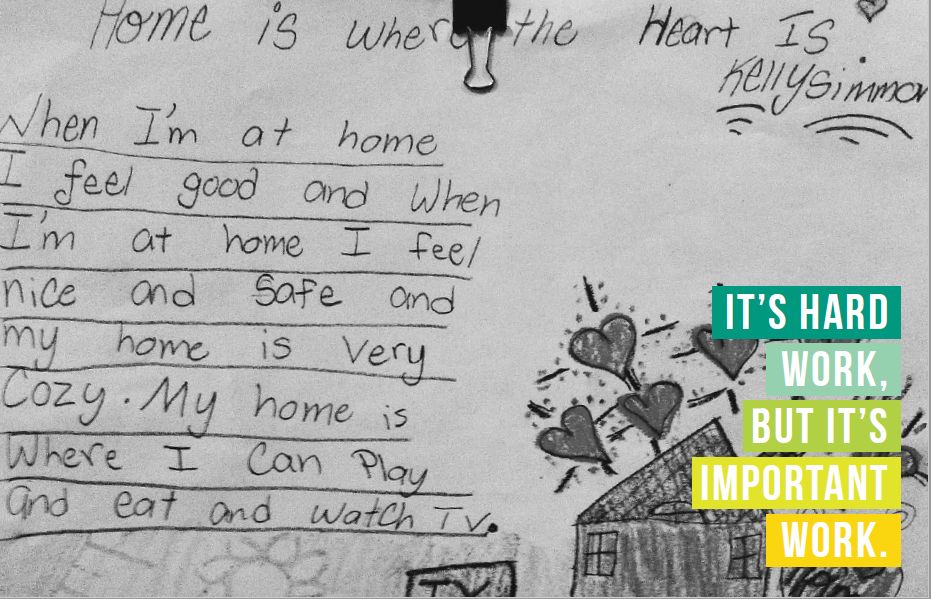 This #GivingTuesday, we encourage you to think about how you can contribute to our mission to end family homelessness in the District. The more than 600 families we serve depend on support from you: your time, your talents and your generous donations. Your donation to Housing Up directly impacts the lives of the families in our programs and moves them closer to housing stability. Help us make a difference this holiday season and support Housing Up on #GivingTuesday.
To make your donation, click here. For more information on #GivingTuesday, please visit GivingTuesday.org.
---