As Living in the City 2017 quickly approaches, we want to take a moment and recognize our sponsors, whose commitment to improving the lives of the 600 families we serve is demonstrated by their generous donations. From the Housing Up board, staff, and, most importantly, our clients, we thank you!
If you're interested in becoming a sponsor, there's still time! Please visit our Living in the City event page for more details, and make your donation today.
TITLE SPONSOR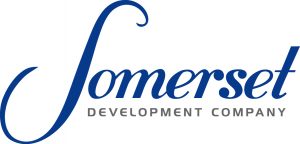 EVENT SPONSOR
Ruth & Arne Sorenson
LEADERSHIP CIRCLE SPONSORS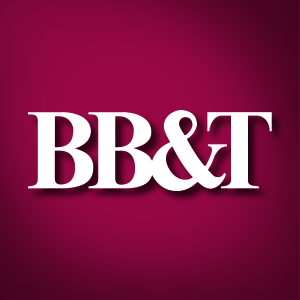 ADVOCATE SPONSORS
Alison & Chris Herrick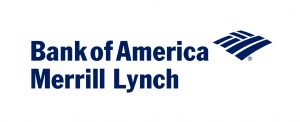 Phyllis Jordan & Brian Wilson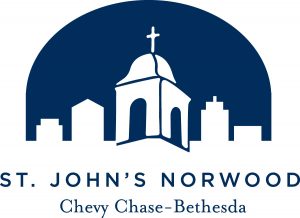 PATRON SPONSORS
Calibre CPA Group, LLC
Citi Community Capital
Drake Insurance Agency
Kim & Beth Griffith
Kutak Rock, LLP
Norm Theiss
Sinai Assisted Housing Foundation, Inc.
St. Francis, Great Falls
St. Luke's Episcopal Church
Tracy Lush & Jane Quenk
FRIEND SPONSORS
Annika Brink
Bob Leland
Cheryl Beversdorf
DC Housing Finance Agency
Enterprise Community Partners
Frank Demarais
Harkins Builders
Hertzbach & Company
Joe & Embry Howell
LISC, DC
MANNA, INC.
The Parks at Walter Reed – Hines, Urban Atlantic & Triden Development
Phyllis & Kenneth LaPlante
Tom Olson & Jocelyn Samuels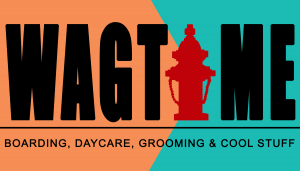 ---